google-site-verification: google59daa727e33cbb63.html
Welcome to Firehouse Chihuahuas! We are a small family owned breeder of Chihuahuas. Nestled in a small town called Star, just outside of Asheboro, NC we live a quiet country life here. Our puppies are healthy happy joyful little creatures and raised in a loving environment! They interact and play with our children on a daily basis as well as the cats, large breed dogs, and a great deal of visitors. Socialization is the key to building a long happy life with people.

We birth in our home so that the mothers can stay with the family and interact with us, unlike some breeders that breed and board. Births are broadcast live via cam feed. All puppies are born indoors and raised indoors. We like to keep our pups with us as much as we can. We are a CKC registered breeder. Firehouse Chihuahuas is a cage, kennel & cruelty free breeder of chihuahuas. We invite you to see how our dogs live amongst us and in their environment. They are our and will be your family members. Please enjoy your stay at the Firehouse!


---Hours of Operation---

9am through 9pm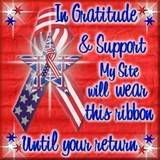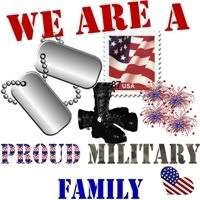 It has been a pleasure and a privilege to bring ethically bred chihuahua puppies into the world, rescuing abandoned and unwanted chis and giving them a new chance at life but Firehouse Chihuahuas is in the process of retiring.

If you are interested in purchasing our foundry bloodline rights and website please email melissa.bunker@firehousechihuahuas.com